Kosciuszko Snowies Iconic Great Walk receives $17 million investment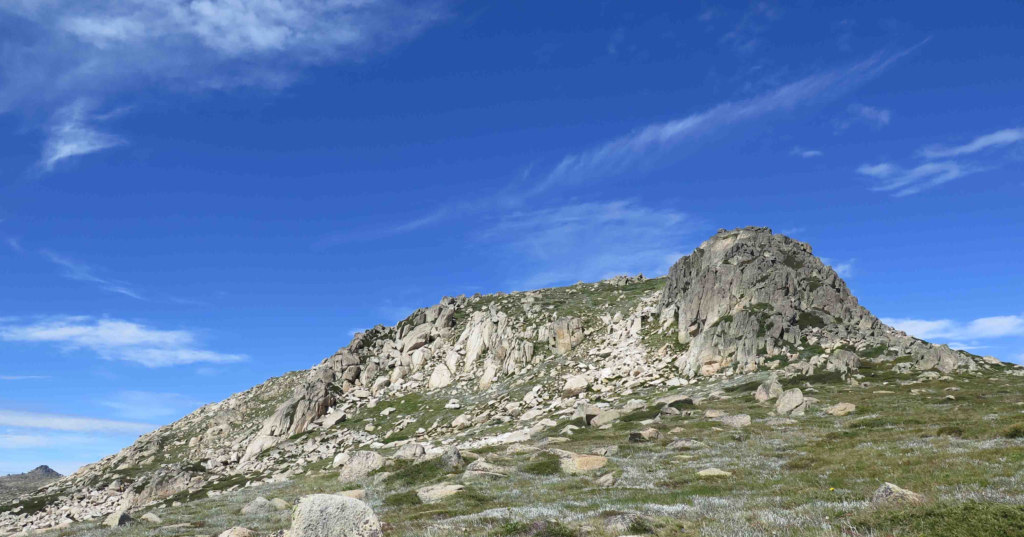 NewScape is pleased to announce the master plan for the Kosciuszko Snowies Iconic Great Walk has been endorsed by the NSW Government. This has resulted in the project being awarded $17M for the track upgrades, with work commencing in early 2019.
NSW National Parks and Wildlife Service has long been looking to develop iconic multi-day walks that have the potential to become International tourist attractions, and Kosciuszko Summit Great Walk promises this and more. The proposed walk will allow visitors to hike from Thredbo, via Charlotte Pass, Guthega, and Perisher to Lake Crackenback.
The aim of the project was to extend the season in this magnificent region to ensure that it was enjoyed throughout the year, not just during the winter months. Deputy Premier and Minister for Regional NSW John Barilaro said "It means people won't just have jobs three months of winter, they'll have work for 12 months of the year, thanks to a steady stream of visitors, mountain bikers and walkers,"
This project will provide hundreds of jobs within the region during construction period and once the National Park upgrade is complete.
Click here to read Office of Environment and Heritage announcement
Click here to read NSW Government announcement
Click here for NewScape's project page with more information and images for the Kosciuszko Snowies Iconic Great Walk.