NewScape is a boutique landscape architecture studio focussing on design innovation and collaboration.
Our fresh approach, backed by combined local industry experience of over 60 years creates a great outcome for our clients and the community.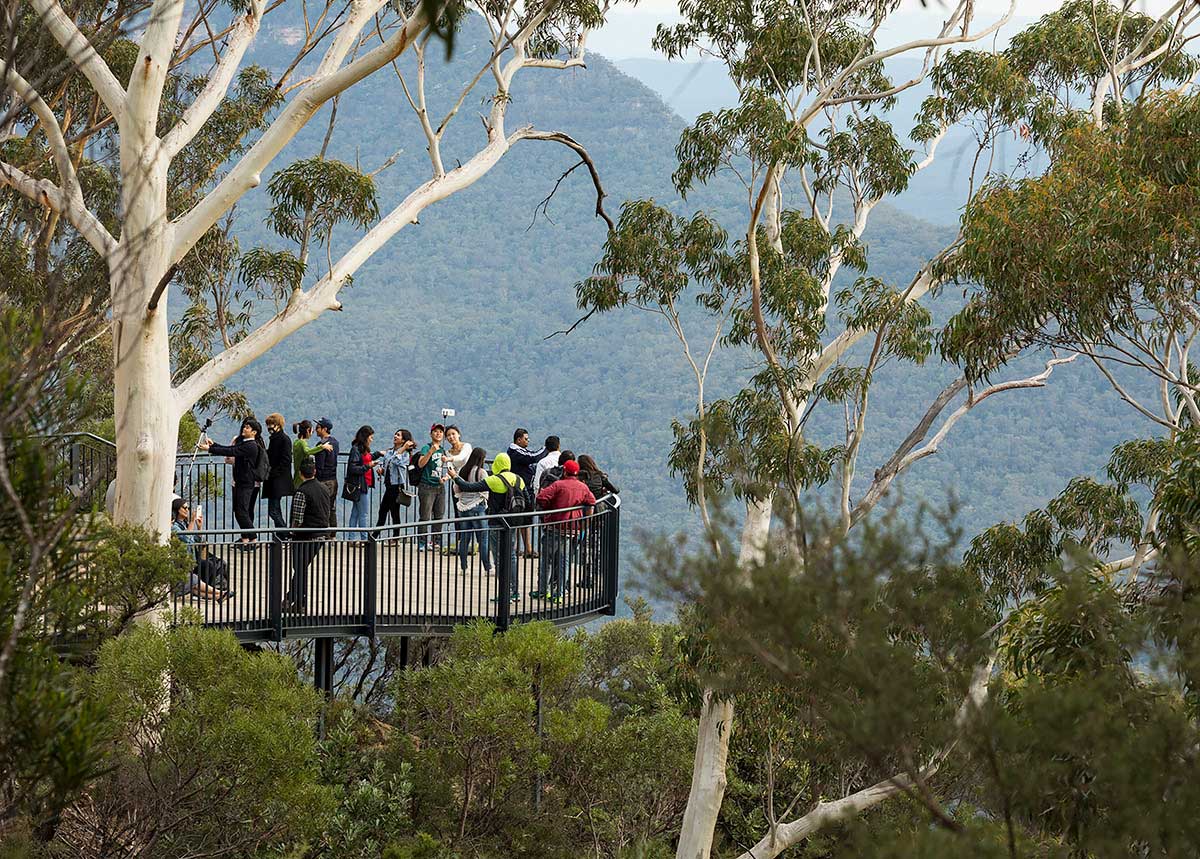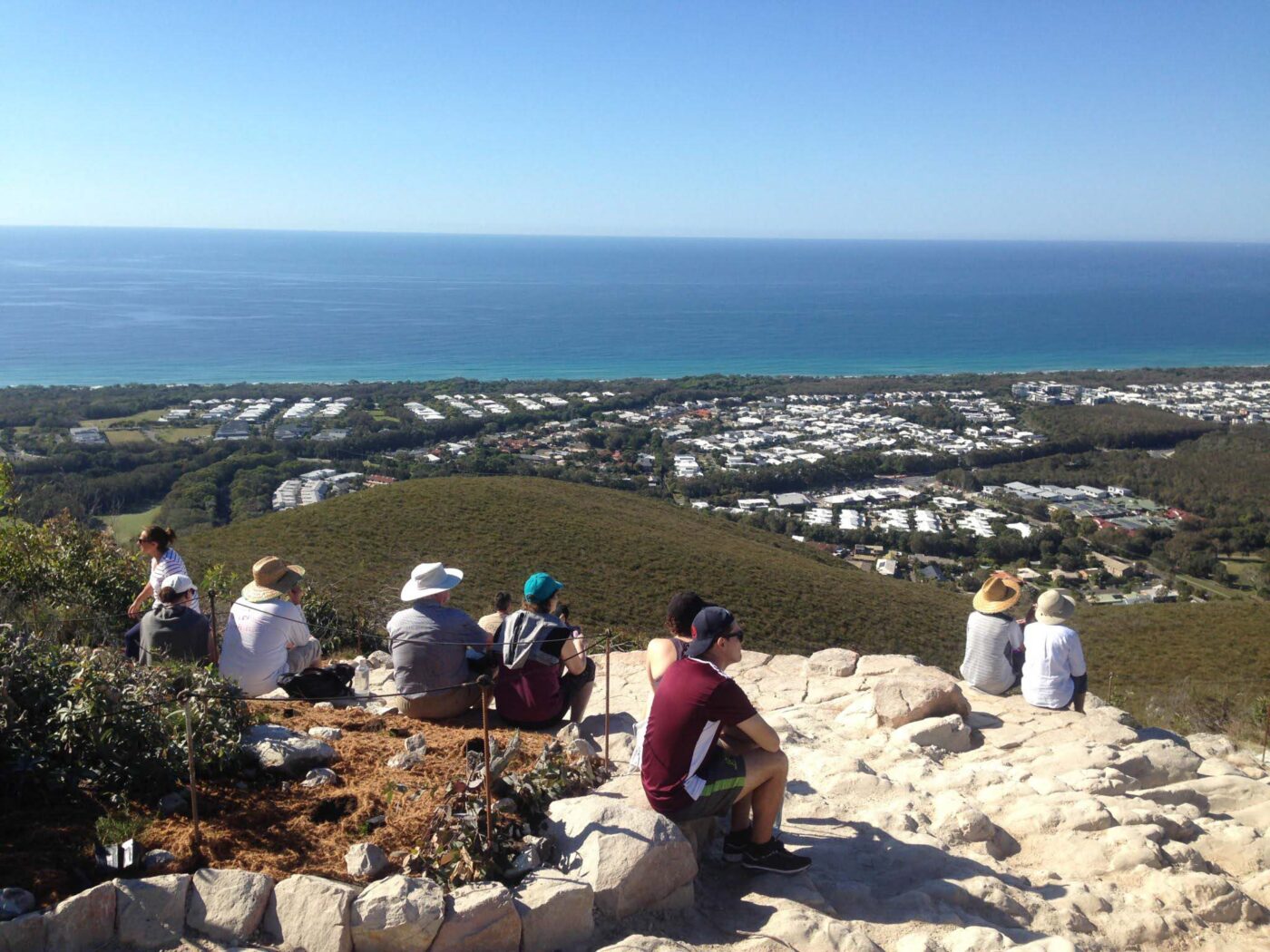 Our process begins with a thorough understanding of the landscape and client requirements. We see each project as an opportunity to connect with the landscape and reinforce the site's unique character. Our approach is hands-on, flexible and adaptable as required to suit individual project and client requirements.
We specialise in design of natural environments, such as National Parks, parks and open spaces, lookouts, campgrounds, multi-day walking tracks and visitor precincts. This work requires either the management or being part of multidisciplinary teams which has fostered a deep respect for how each design discipline contributes to a successful project. We have a "no ego" approach to these relationships, with an overarching belief that all decisions should be for the best possible outcome for the project.
Our landscape designs draw on our extensive project experience to ensure that the landscape works are easily constructed, cost effective and sympathetic with nature. We operate on the philosophy that each project is an opportunity to connect with Country, reinforce the site's unique character and showcase its significance.
We are committed to creating spaces that are connected to the environment, harmonious with the landscape and the intended design function. We create an environment that is sympathetic to nature and responsive to human needs, touching the earth lightly through considered design whilst enhancing the existing landscape in creative and innovative ways.