John Newman
John Newman is an AILA Registered Landscape Architect and the Director of NewScape Design.
John's early appreciation of landscape and nature was fostered through his childhood spent on the family farm in the NSW Riverina. Formal studies in landscape began with his degree in Landscape Architecture at the University of Canberra and the University of Georgia, USA.
He has a wide range of experience in landscape architecture, urban design, planning and furniture design projects for private and public sector clients. Before founding NewScape, John worked in a number of Sydney design firms and the NSW National Parks and Wildlife Service. His designs respond to site and environmental conditions and reflect his strong interest and knowledge of natural landscapes and sustainability.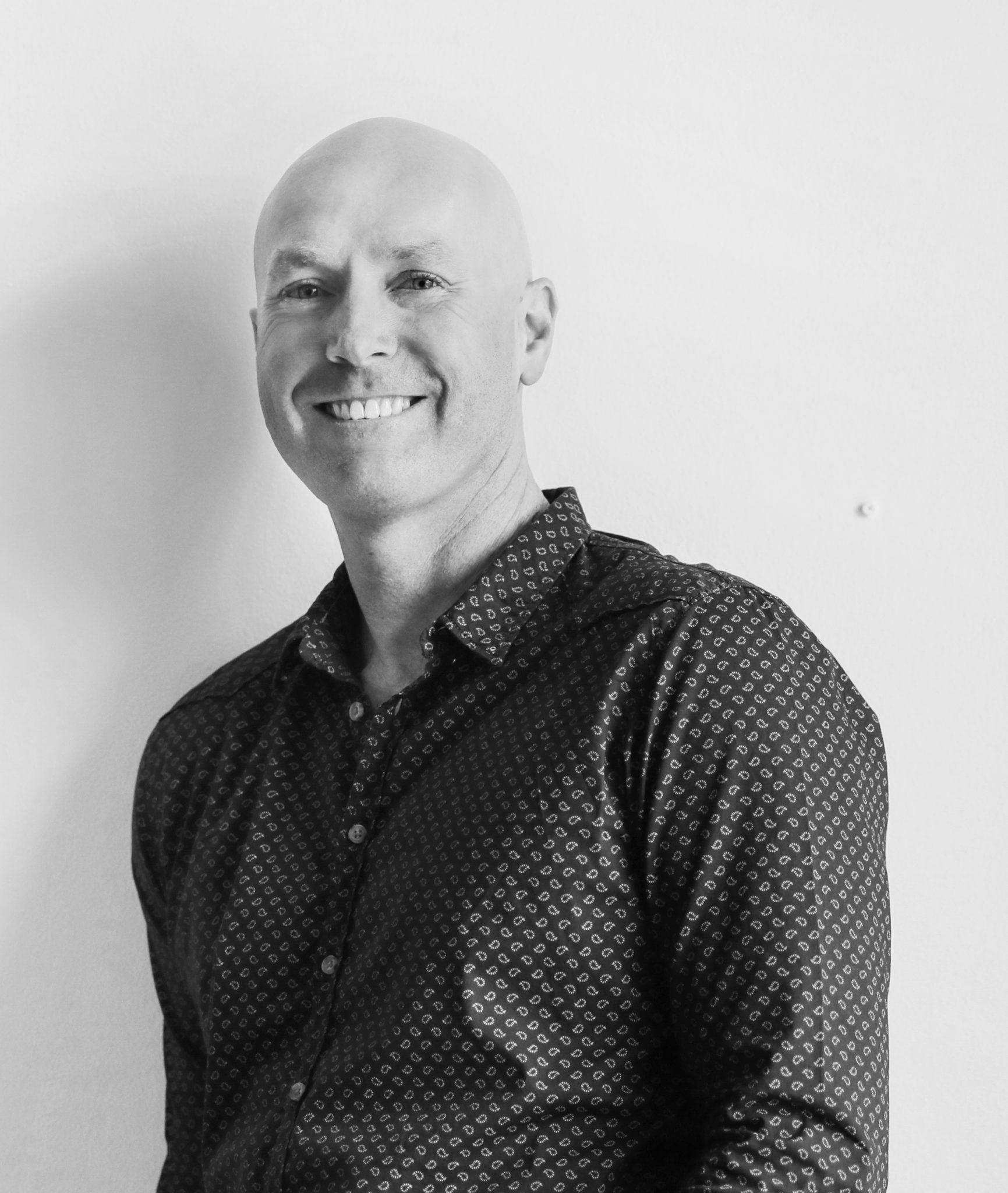 Katie Newman
Katie Newman is a Director at NewScape Design. She is a qualified Project Manager and a Consultation and Marketing Specialist.
Katie has worked as a project manager for over twenty years within Australia, UK and Europe over a broad range of industries. Her role has required her to consult with key stakeholders, manage sub-consultants, create internal processes to create continuity and efficiency, generate reports, identify project milestones and ensure deadlines are met to keep the project timelines on track.
Katie has moved between different industries giving her a unique insight into human nature and honed her ability to adapt to any situation. Her experience has enabled her to find common ground and understanding with people from all walks of life and forms the foundation of her community consultation expertise. It has allowed her to listen to groups representing a variety of interests and distil the information gained to achieve an outcome that meets client and community expectations.
Katie brings with her over twenty years of designing visitor experiences. Her background in events gives an interesting angle to sense of arrival and the subtleties of anticipating how we move through our environment. This coupled with a love of hiking and deep respect for the landscape translates to a passion to provide nature based experiences that celebrate place and encourage people to connect to nature.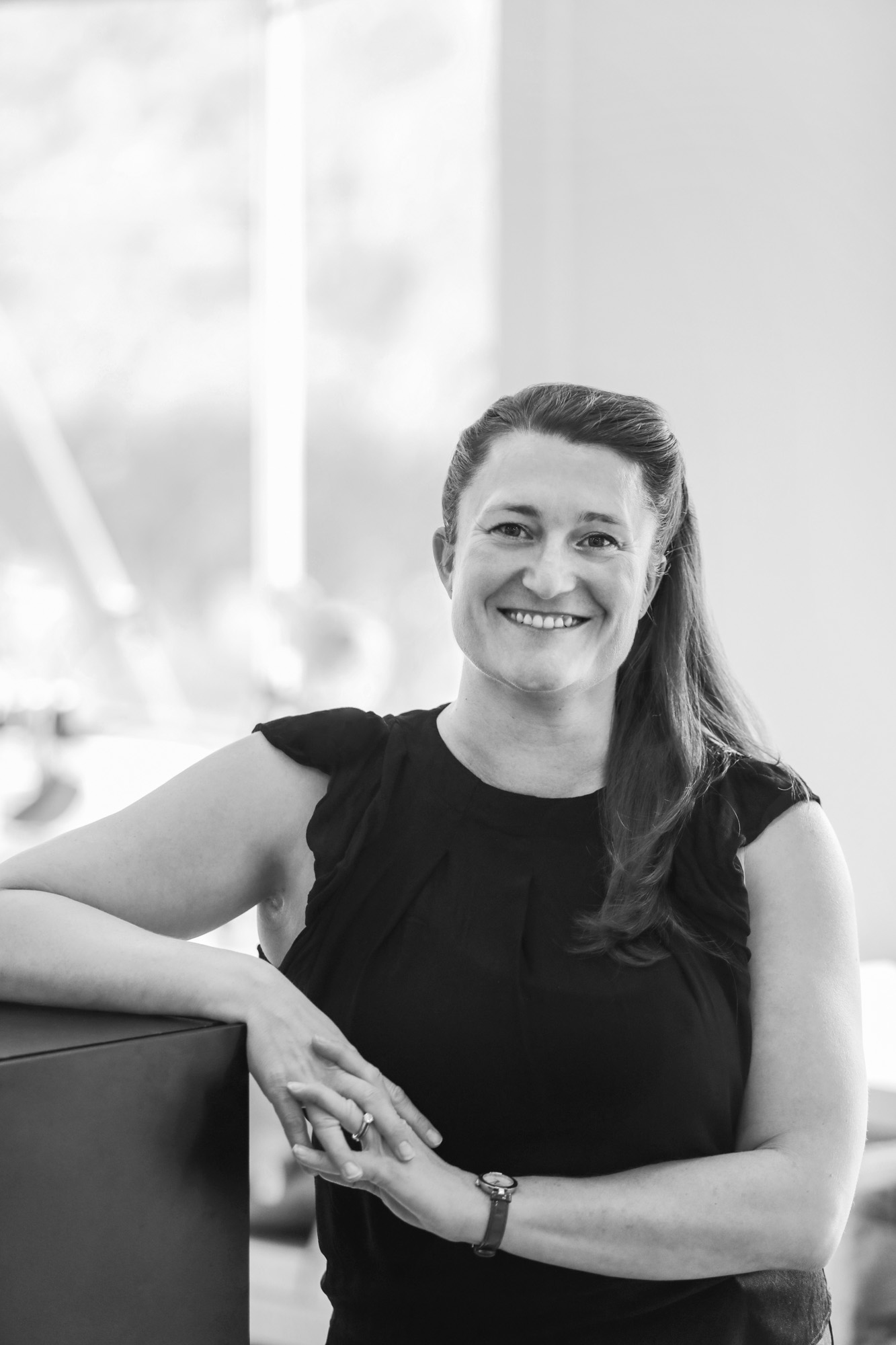 Simon Hall
Simon Hall is an AILA Registered Landscape Architect and a Senior Landscape Architect at NewScape Design.
With more than ten years' experience working as a landscape architect in Australia, Asia and the United Kingdom, Simon Hall is a knowledgable professional; passionate about achieving high quality design outcomes for his clients and end users.
Simon holds a Bachelor of Arts in Design (Landscape Architecture) from the Royal Melbourne Institute of Technology and has acquired strong management skills as well as an ability to work at both the strategic and detailed phases across a range of sectors.
Simon's experience at both the front end (Concept Design) of projects through to completion (Construction Management), enables him to see the whole picture, manage risks and ensure clients expectations are realised in the final built product which can then be managed into the future leaving a positive legacy.
Simon enjoys the mixture of technical and creative thinking that landscape architecture involves. He has successfully worked with both private and public sector clients to deliver a number of significant projects.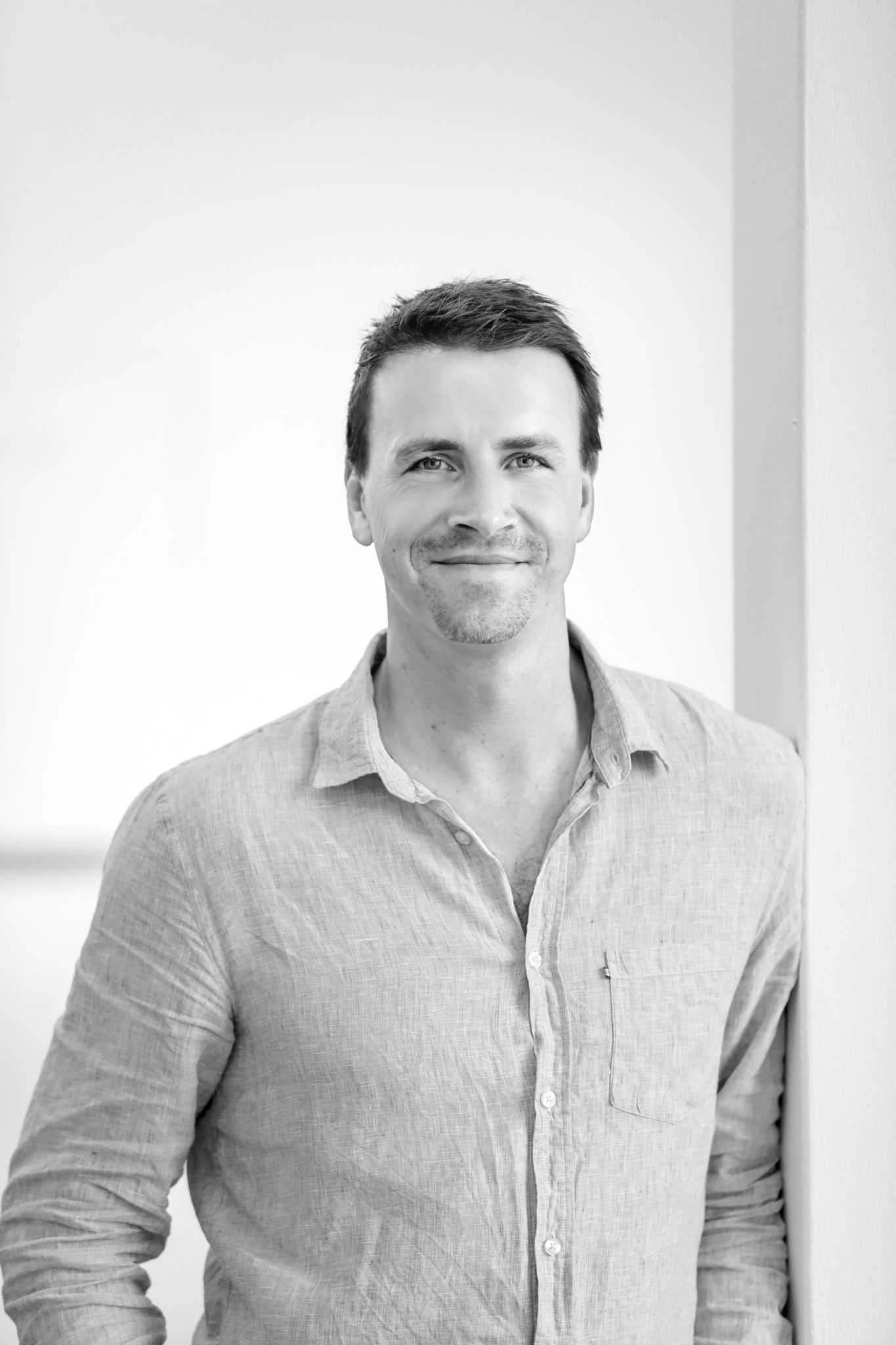 Saif Shaik
Saif Shaik is a graduate of BAS (Bachelor architectural Studies) along with a masters diploma in Landscape Architecture.  His passion for all that is Landscape Architecture has him committed to enjoying his work and to greet its constantly evolving nature with eagerness and the willingness to learn and adapt along.
He has an interest in the design of large-scale public spaces to small scale urban pocket parks. Saif is always open to experimental approaches toward health, education, business facilities and related issues of ecology based landscape design.
Within his  years of study, he has contributed to the community and educational facility. This is exemplified though numerous talks and presentations regarding process and communication of design ideas. This cascaded into tutoring architectural processes for undergraduate students at university.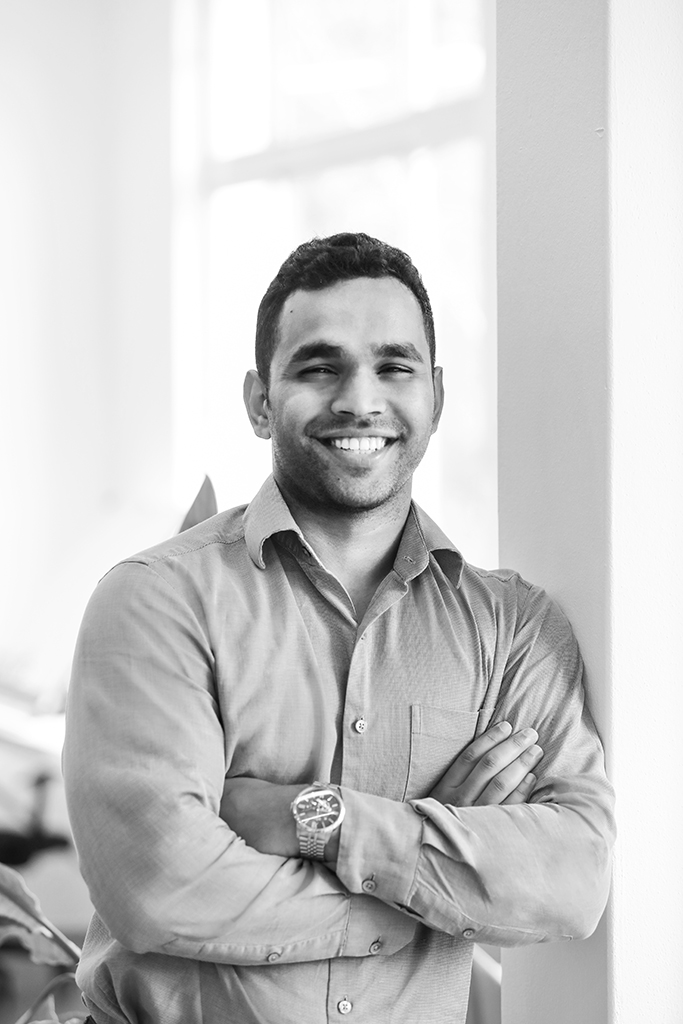 Beatrice Bigi
Beatrice is a graduate architect with a Masters in Sustainable Architecture and Landscape Design from Politecnico di Milano. While undertaking her final year thesis at the University of NSW Beatrice worked collaboratively with an indigenous community to better understand the spirit of the land.
Beatrice has always been interested the connection of landscape and memory. She looks to preserve an Australian identity in its landscape and this forms the base of her design approach.
Since arriving in Australia, her love for the outdoors has grown and she has hiked and camped in many of the great Australian National Parks. She aims to encourage people to experience more of the outdoors and protect the places we love.
Beatrice has architectural experience across a range of different projects from large scale Multi Residential, Education and Aged Care, to Masterplanning and Urban Design.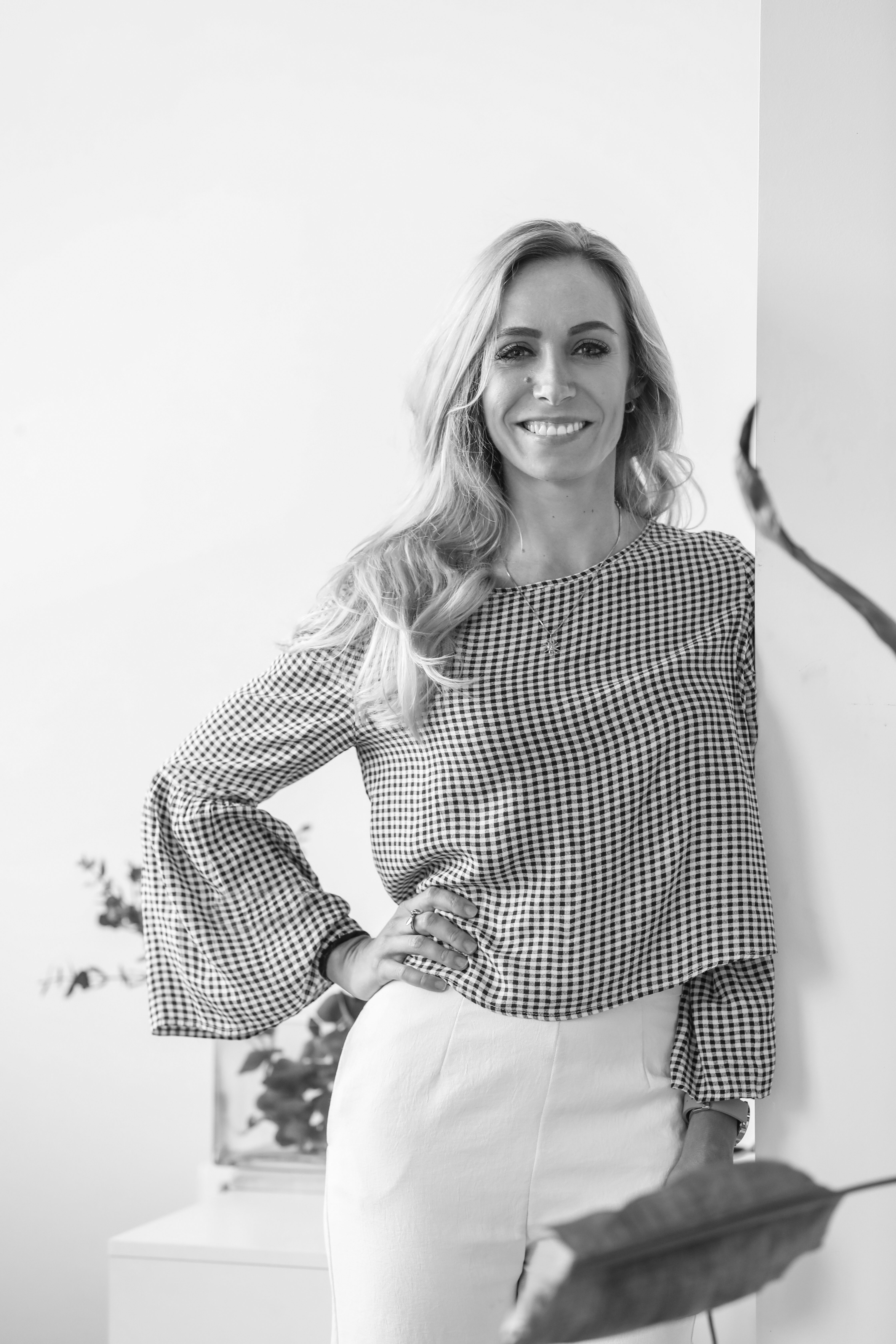 Derek Hui
Derek has been working in the field of landscape design and architecture for over ten years. He holds a Bachelor of  Landscape Architecture (UNSW) and has had the opportunity to work on a number of high profile projects in Sydney.
Derek brings with him a passion for the technical side of design. He has a high level expertise in graphic software programs that enables him to create inspiring and clear visual representations of design concepts, bringing sketched ideas to life.
He has a keen interest in the entire life cycle of design. From concept development, concept design and documentation through to construction and maintenance. This gives his designs a practicality which not only meets client expectation, but ensure their longevity and enjoyment for years to come.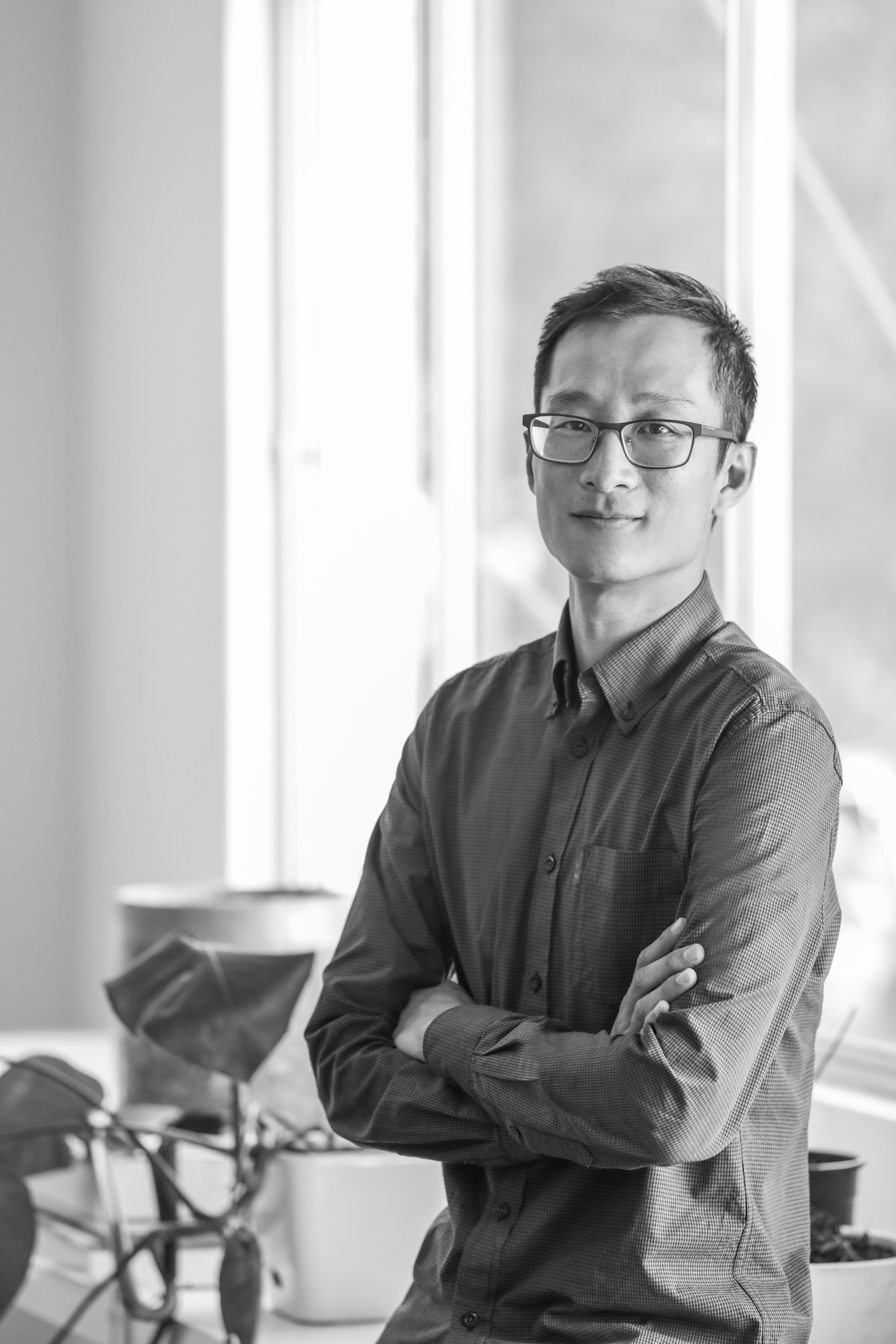 Ivan Parker
Ivan has over 10 years of educational training and full/part time industry experience. Being exposed to nature, horticulture and creativity from a young age has naturally fuelled his career path toward the field of Landscape Architecture.
Prior to his completion of the Bachelor of the Landscape Architecture at UNSW, Ivan undertook studies that allowed him to understand landscape construction, horticulture and small scale landscape design. The completion of the Cert III of Horticulture (Landscape) and the Diploma of Horticulture (Landscape) has allowed him to follow his designs from design conception to construction.
Ivan has a nature inspired design style that is based on sound site analysis and a special focus on creating a sensuous journey for the inhabitants of the site.