About NewScape
NewScape is a vibrant landscape architecture studio focusing on design innovation and collaboration. Our fresh approach, backed by over 20 years of local industry experience creates a great outcome for our clients and the community.
We specialise in the design of natural areas and have a wide range of experience in landscape architecture projects for public and private clients.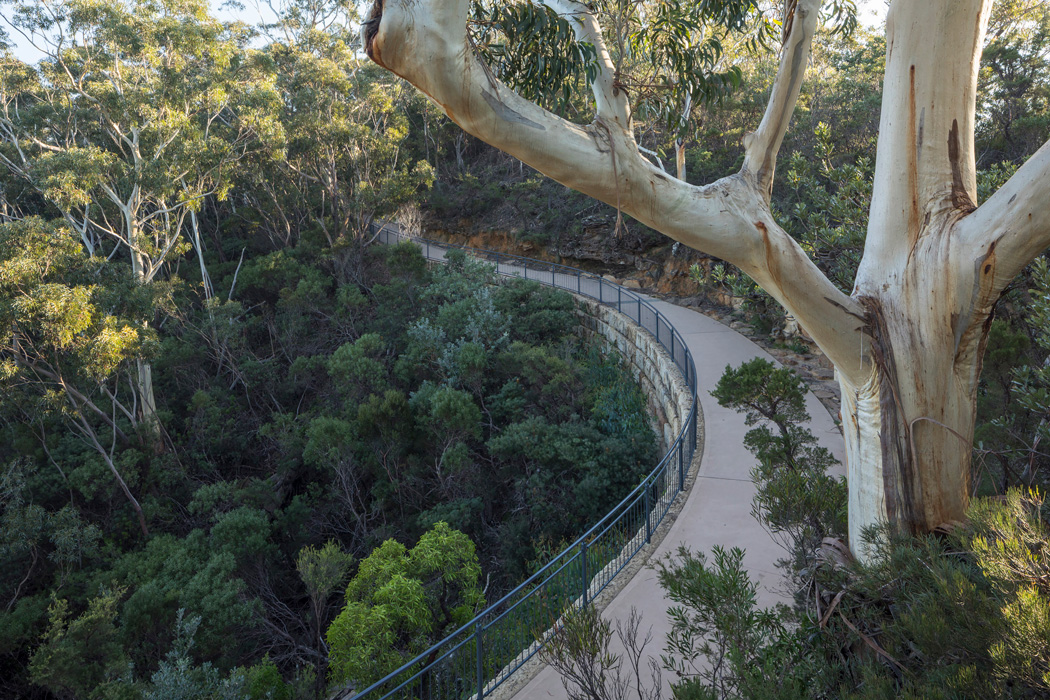 Philosophy
Our process begins with a thorough understanding of the landscape and client requirements. We see each project as an opportunity to connect with the landscape and reinforce the site's unique character. Our approach is hands-on, flexible and adaptable as required to suit individual project and client requirements. Our landscape designs draw on our extensive project experience to ensure that the landscape works are easily constructed, cost effective and sympathetic with nature.
We are committed to creating spaces that are connected to the environment, harmonious with the landscape and the intended design function, be this a natural landscape, urban park or streetscape. We create an environment that is sympathetic to nature and responsive to human needs, touching the earth lightly through considered design whilst enhancing the existing landscape in creative and innovative ways.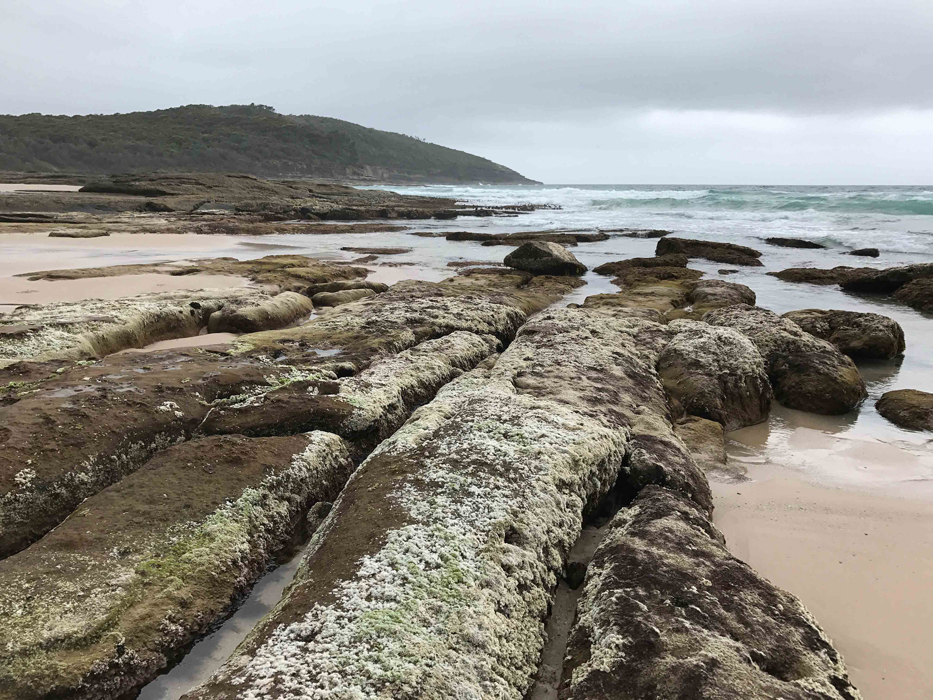 Services
NewScape's staff have experience working across a wide variety of landscape architecture projects, including Parks, Streetscapes, Sporting Fields, Commercial Developments, Masterplans and Plans of Management. Our National Parks work includes guidelines on how to design for National Parks, along with specific designs for National Park visitor precincts and track networks. We are experienced in project management of design consultants, construction contractors. and managing fabrication of bespoke public domain outdoor furniture and landscape structures. Our services extend to community and key stakeholder consultation which ensure our designs meet the needs of the local community and provide economical and cultural benefits.
NewScape is prequalified under the following NSW Government Schemes:
Architect's Design Excellence Scheme (categories of Landscape Architecture and Emerging Design Practice)
Performance and Management Services Scheme (Full Prequalification in category of Infrastructure)